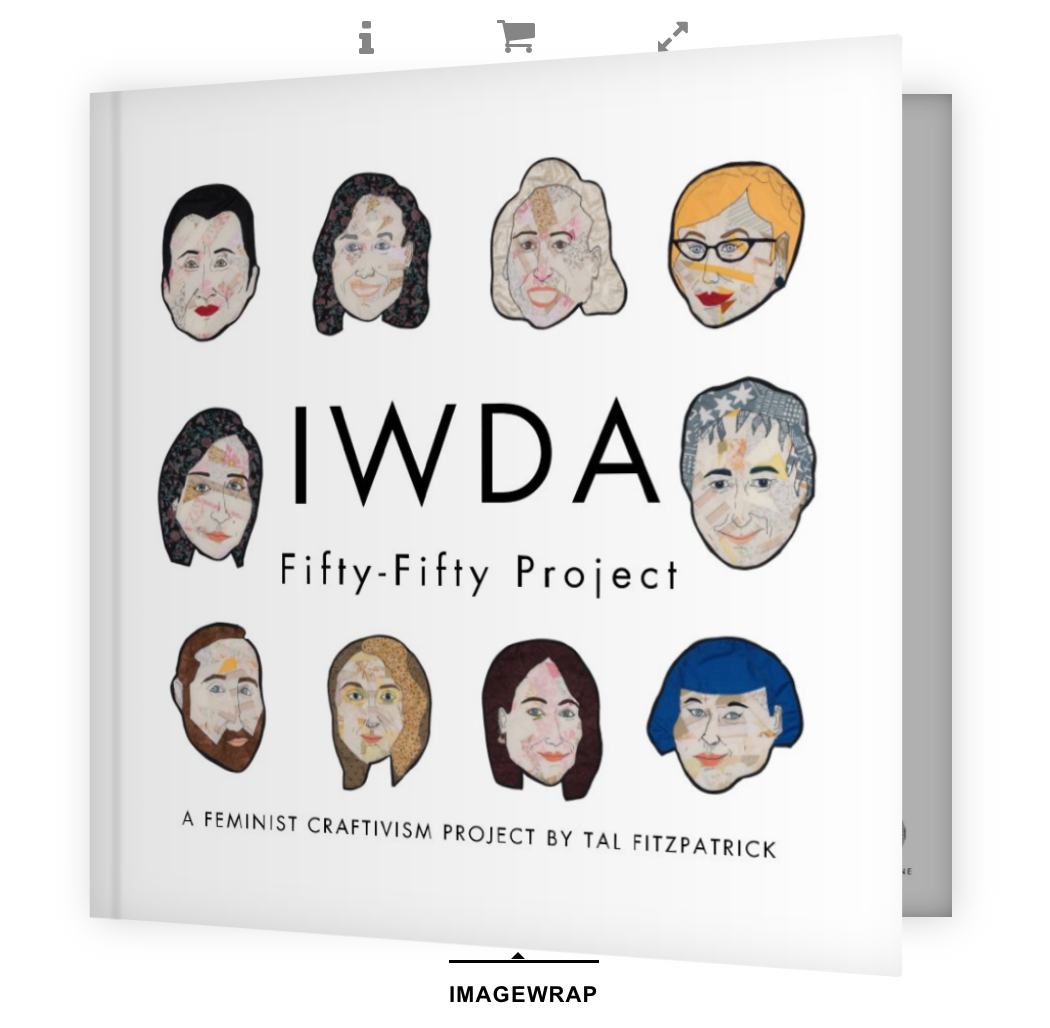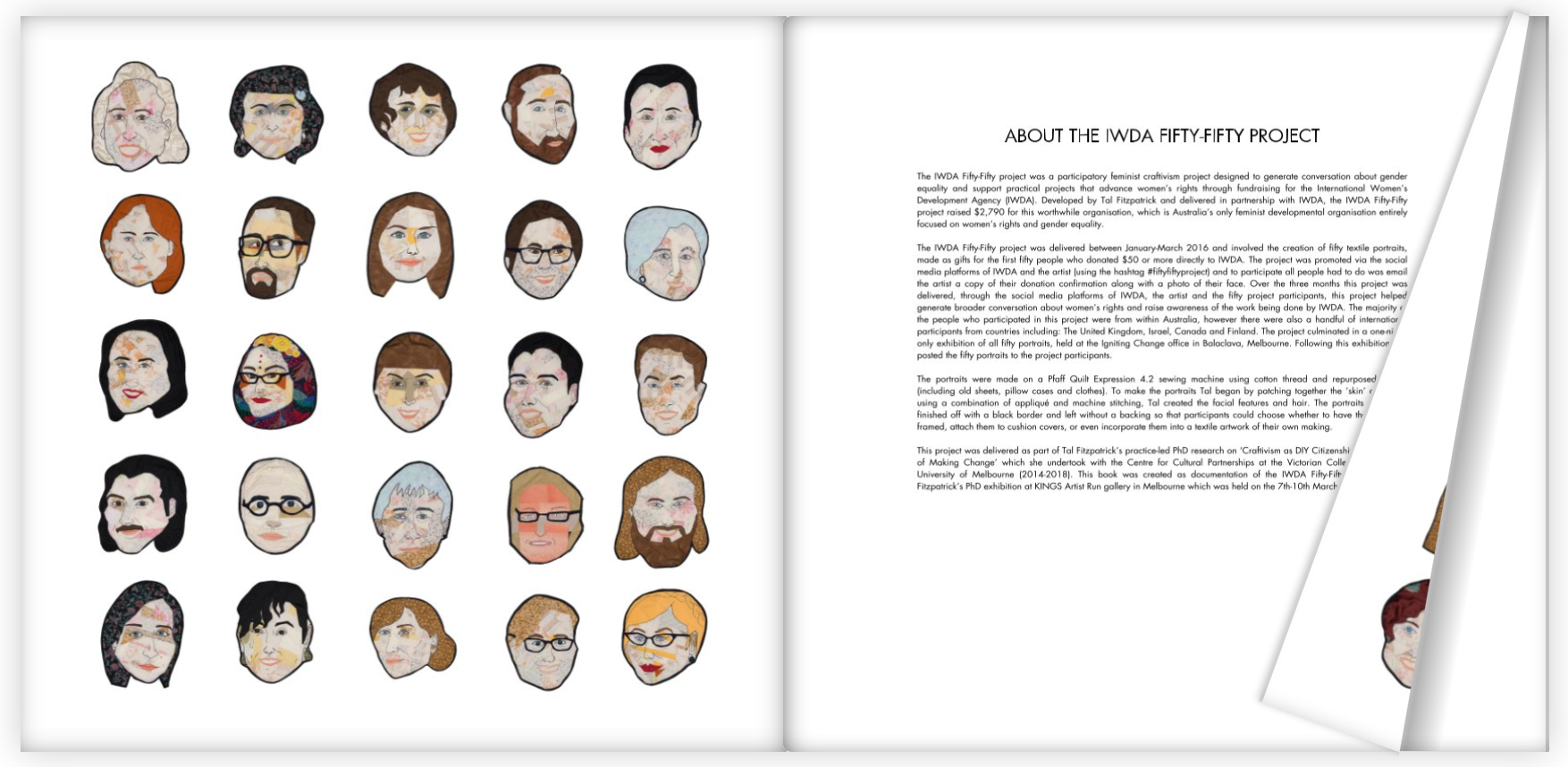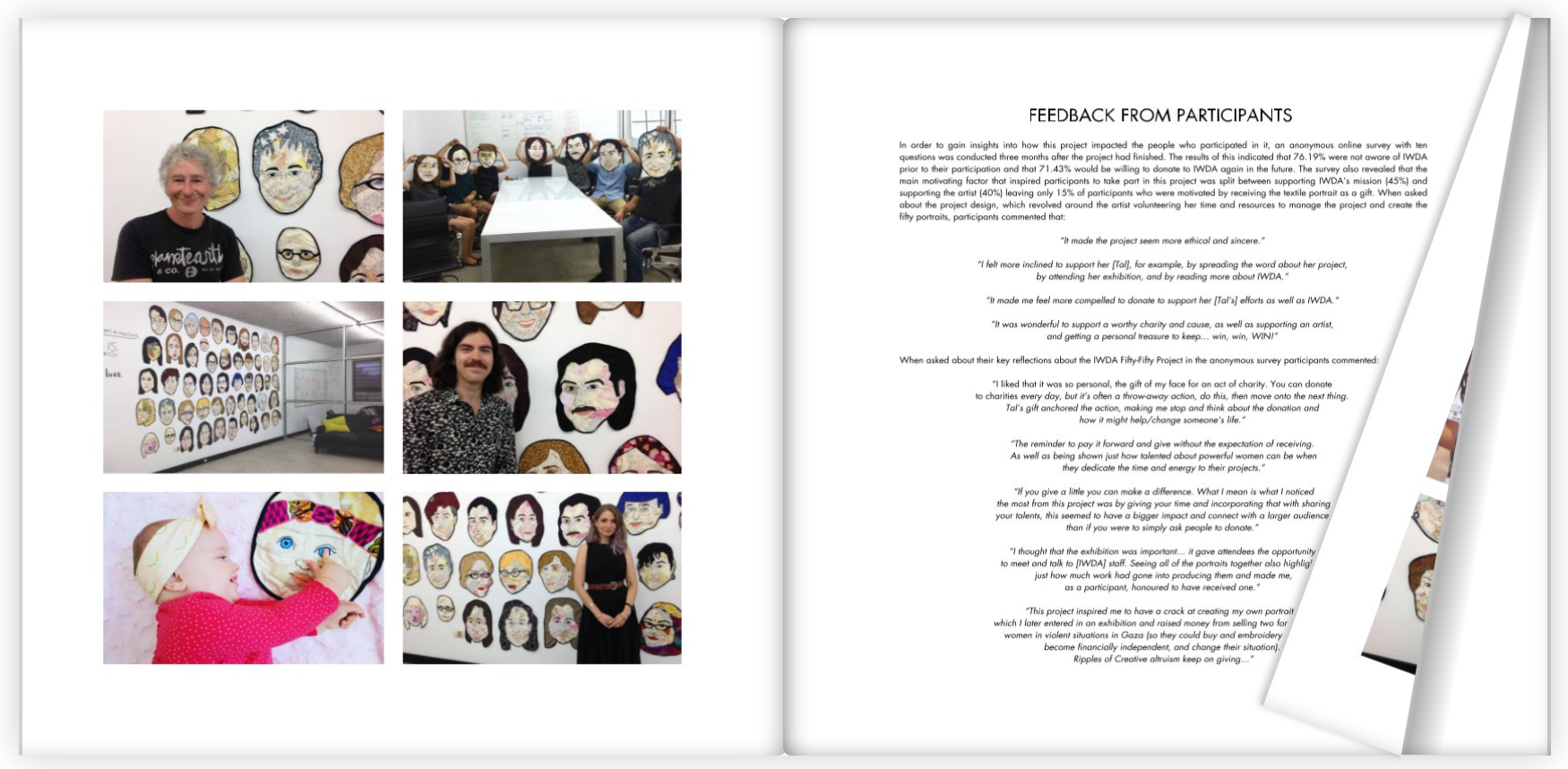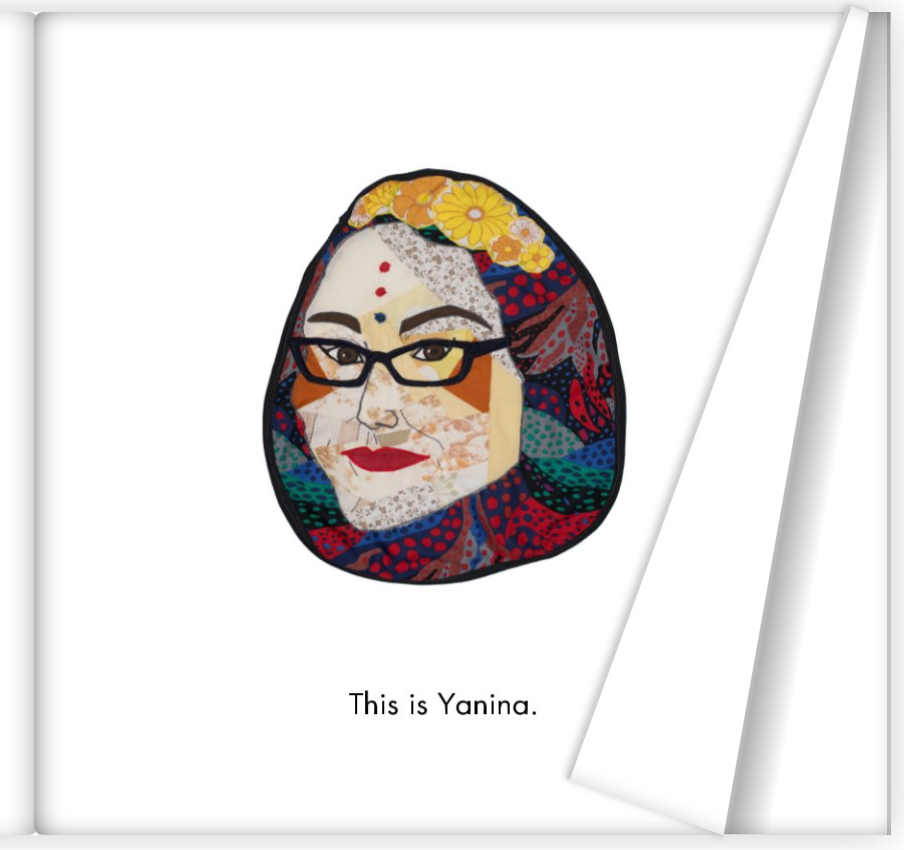 IWDA PROJECT BOOK: 
To find our more about this project you can download a free copy of the IWDA Fifty-Fifty Project book, which documents the project and includes beautiful high quality images of all 50 textile portraits as well as photos from the pop-up exhibition of the 50 portraits. Links: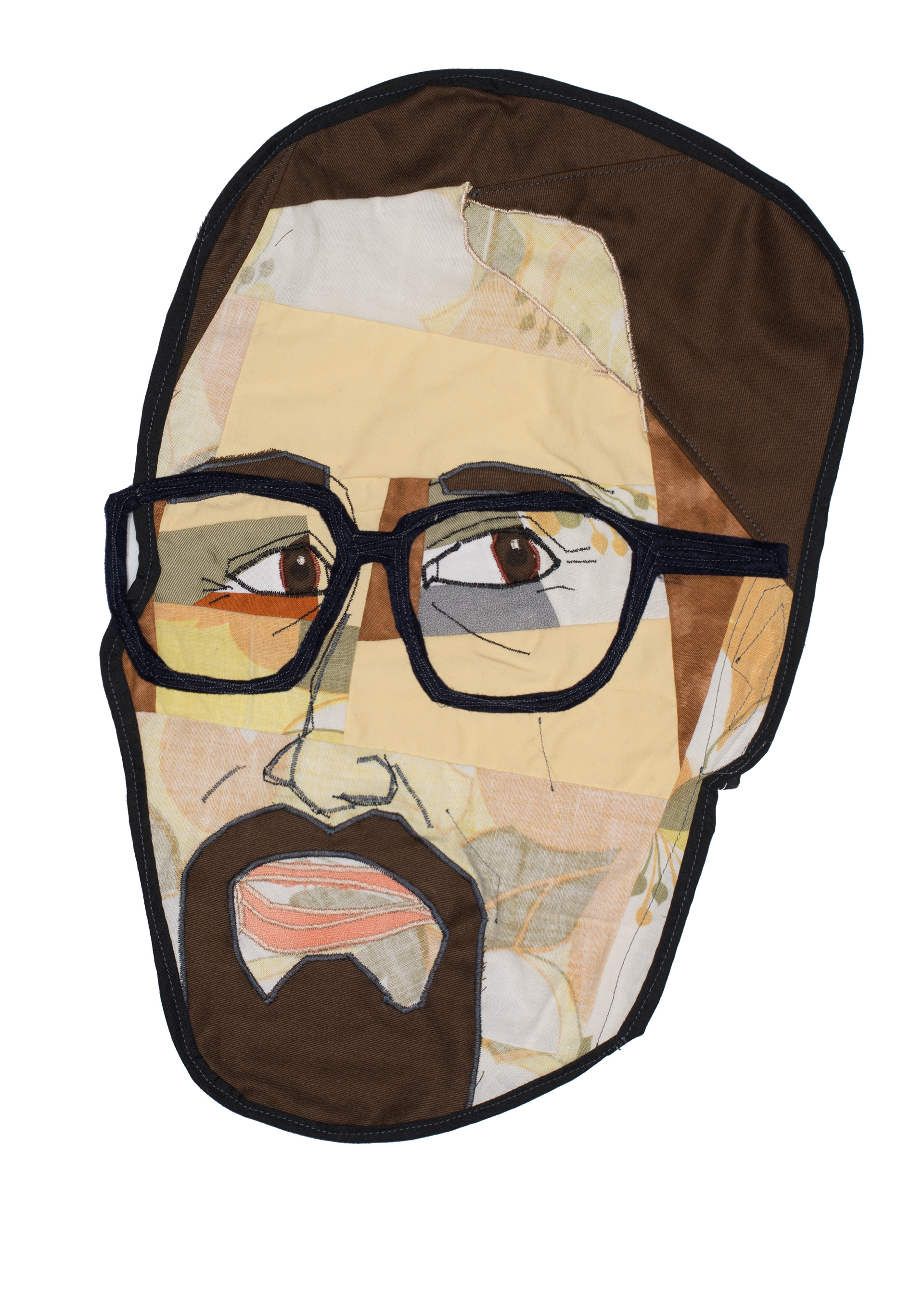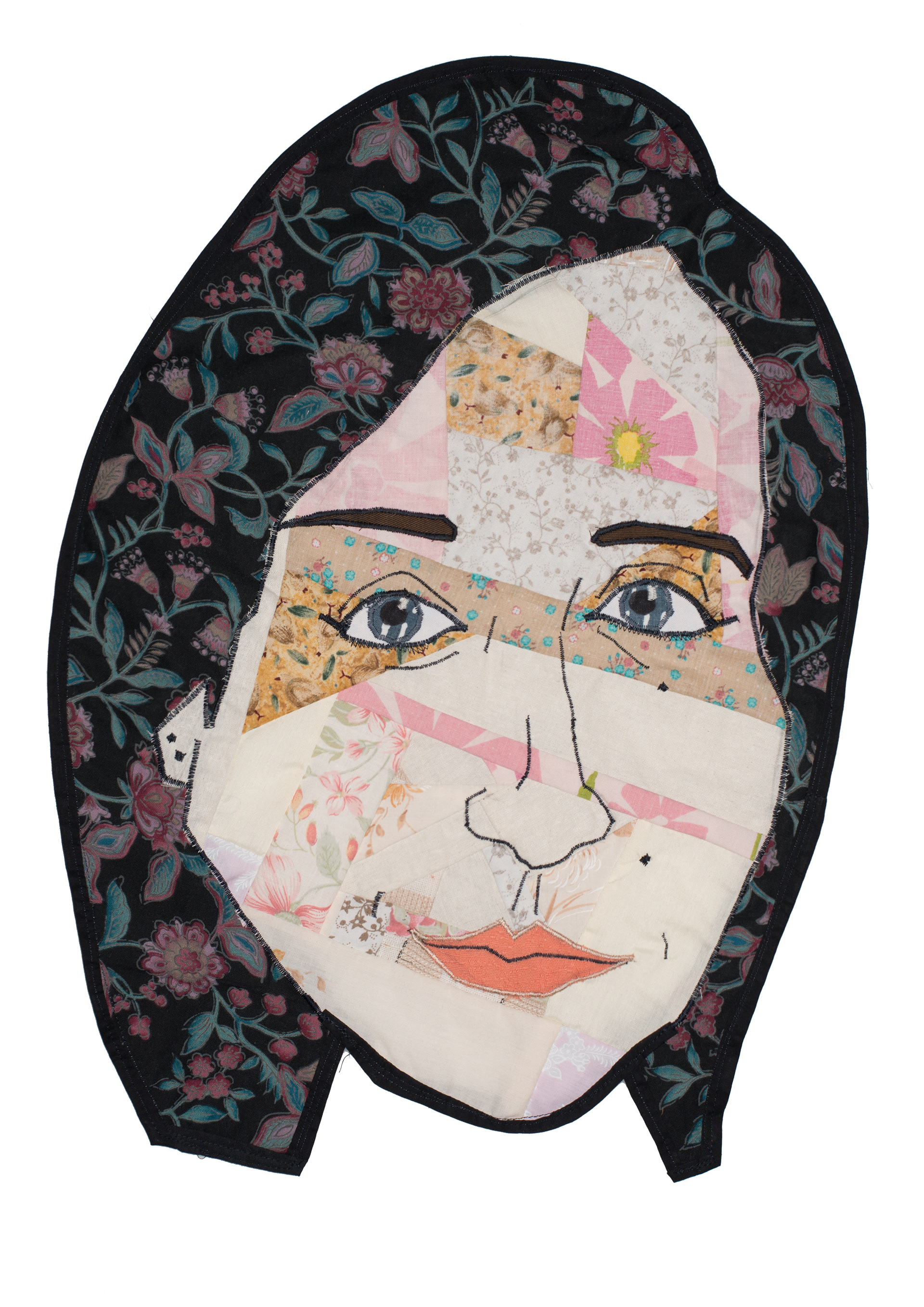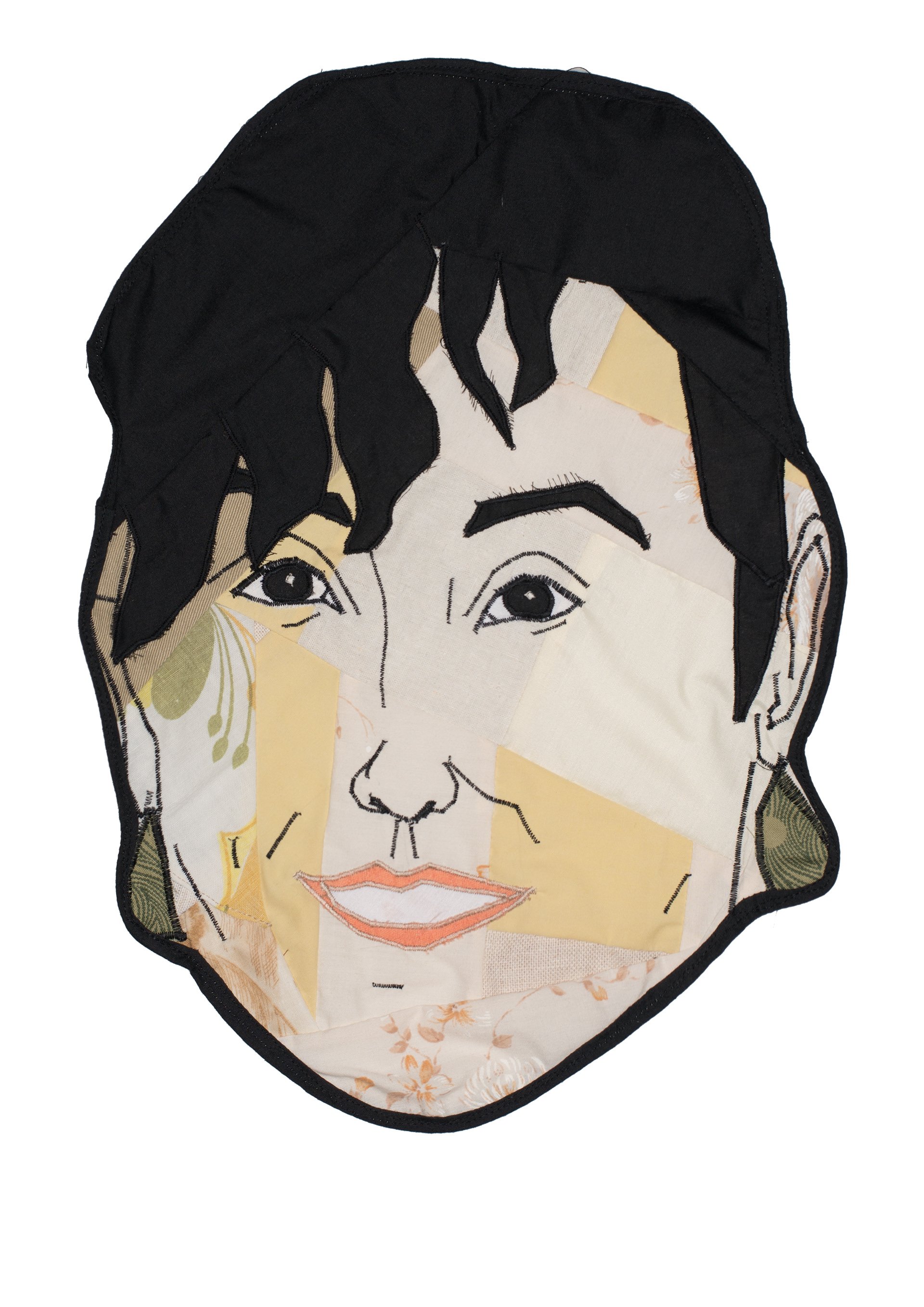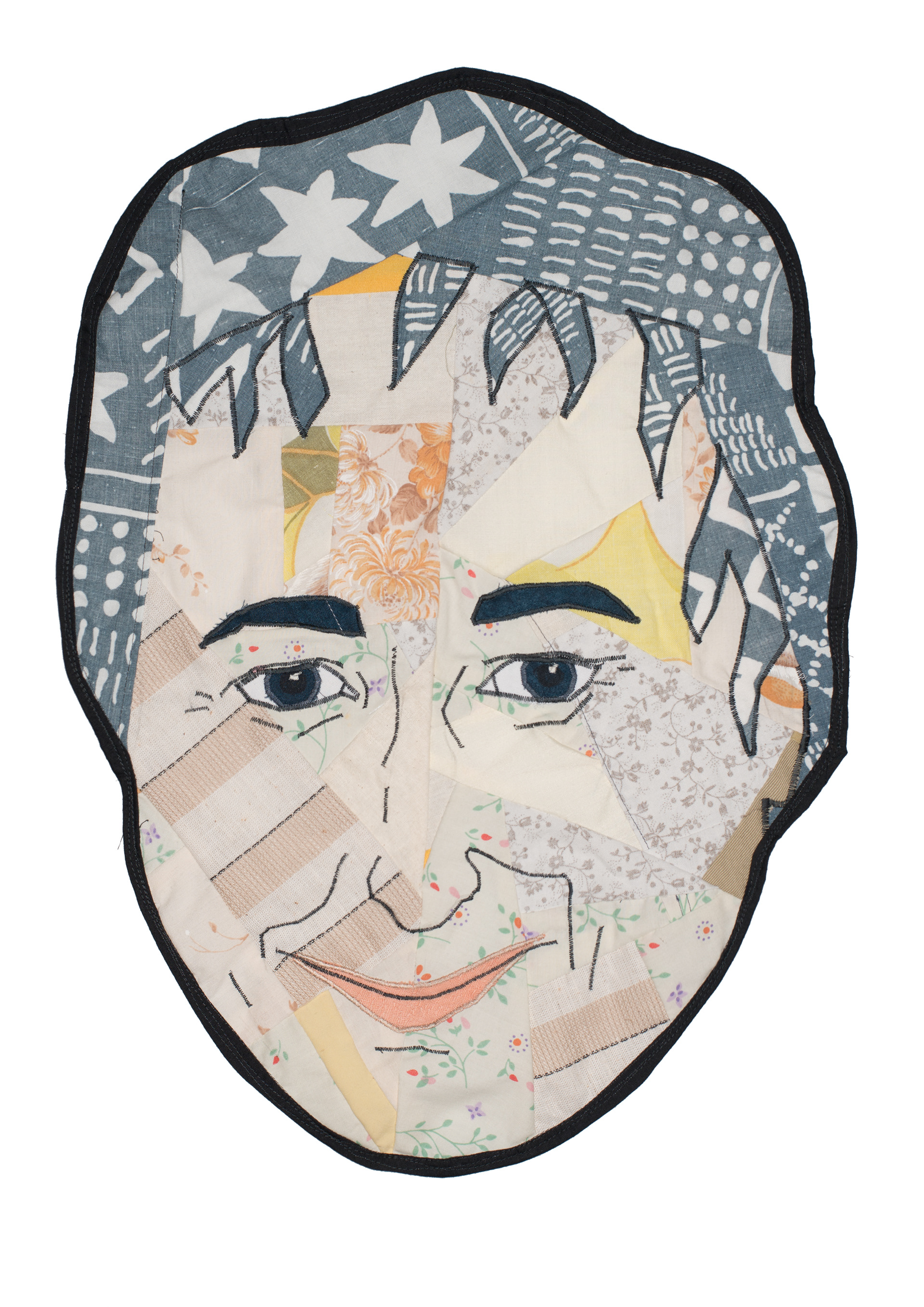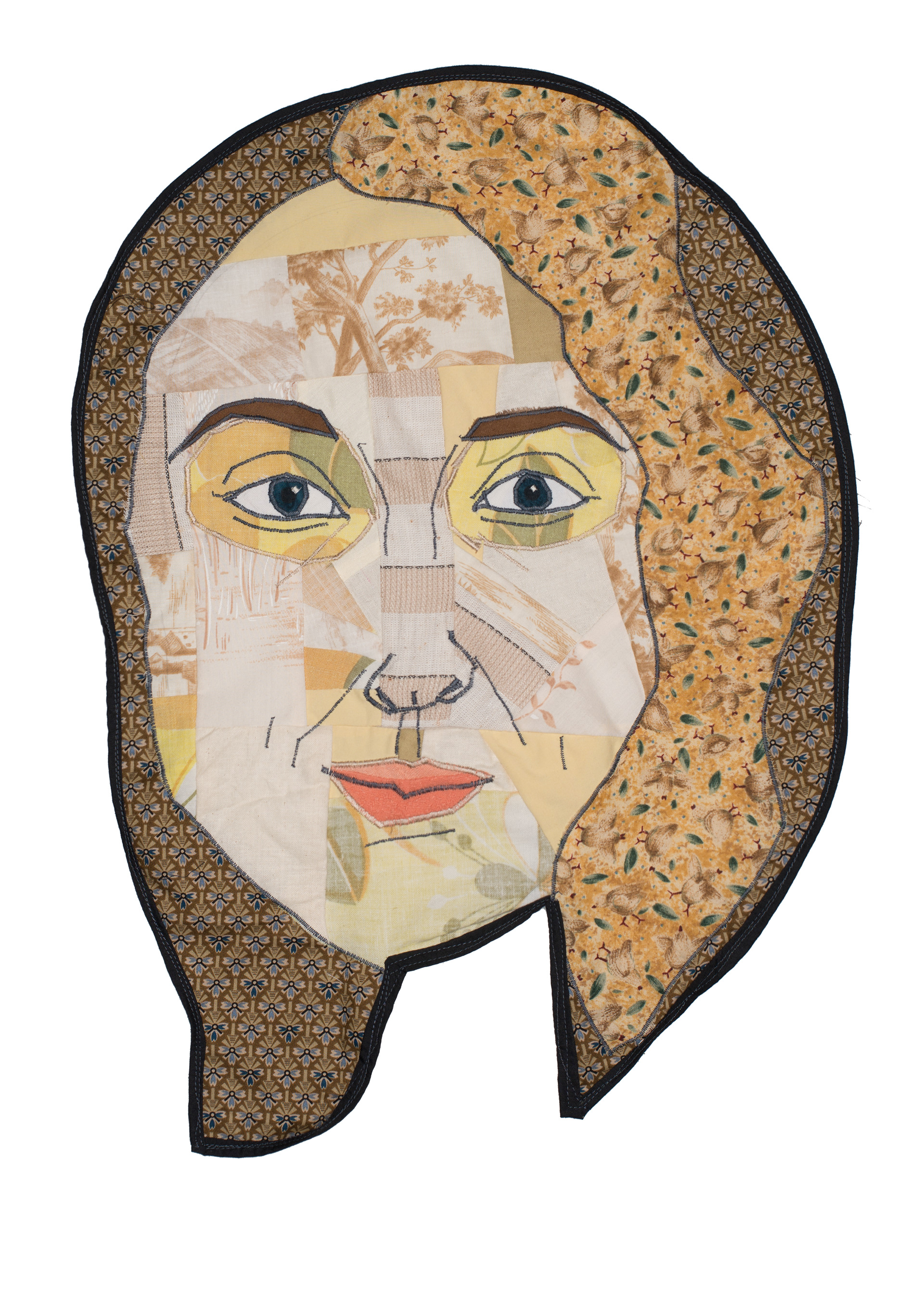 ABOUT IWDA: 
IWDA is Australia's leading agency focussed on women's rights and gender equality. They largely work within the Asia-Pacific region and have a strong focus on empowering women and girls through best-practice programs that tackle issues of power, money and security which are delivered in partnership with local community groups, leaders and organisations. Since 1985 IWDA has worked in partnership with over 195 women's rights organisations and alliances across every continent except Antarctica in order to build networks to advance gender equality.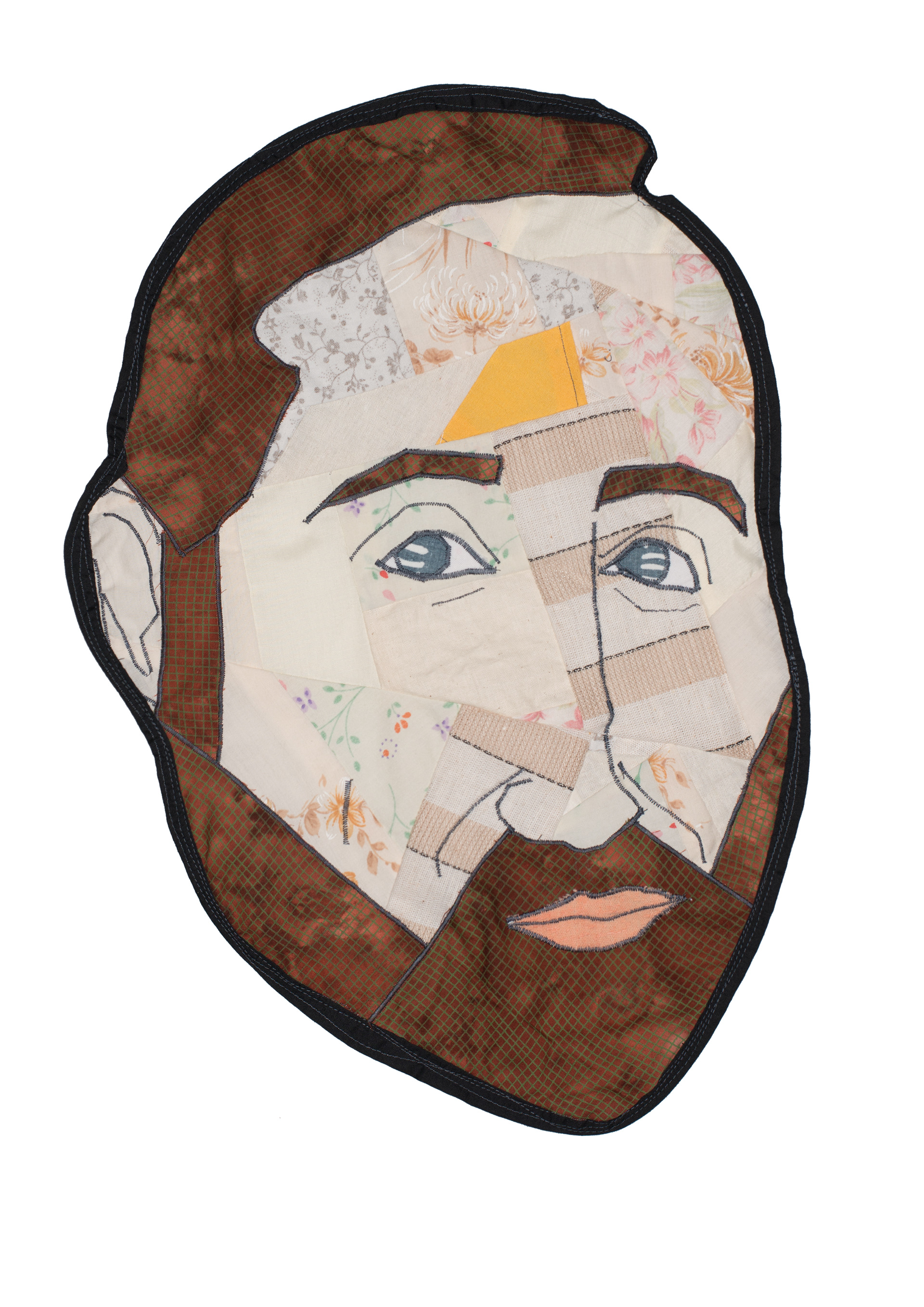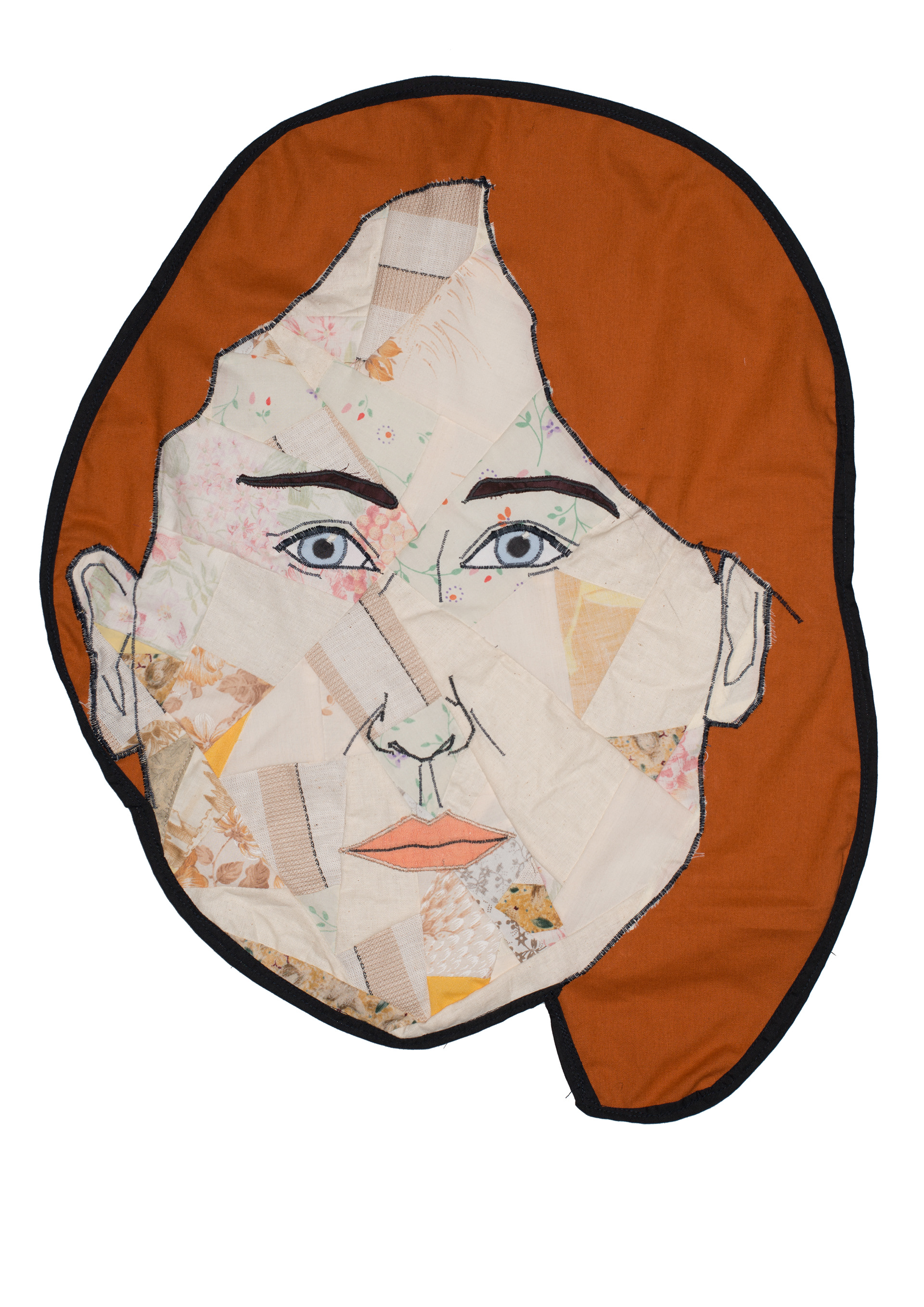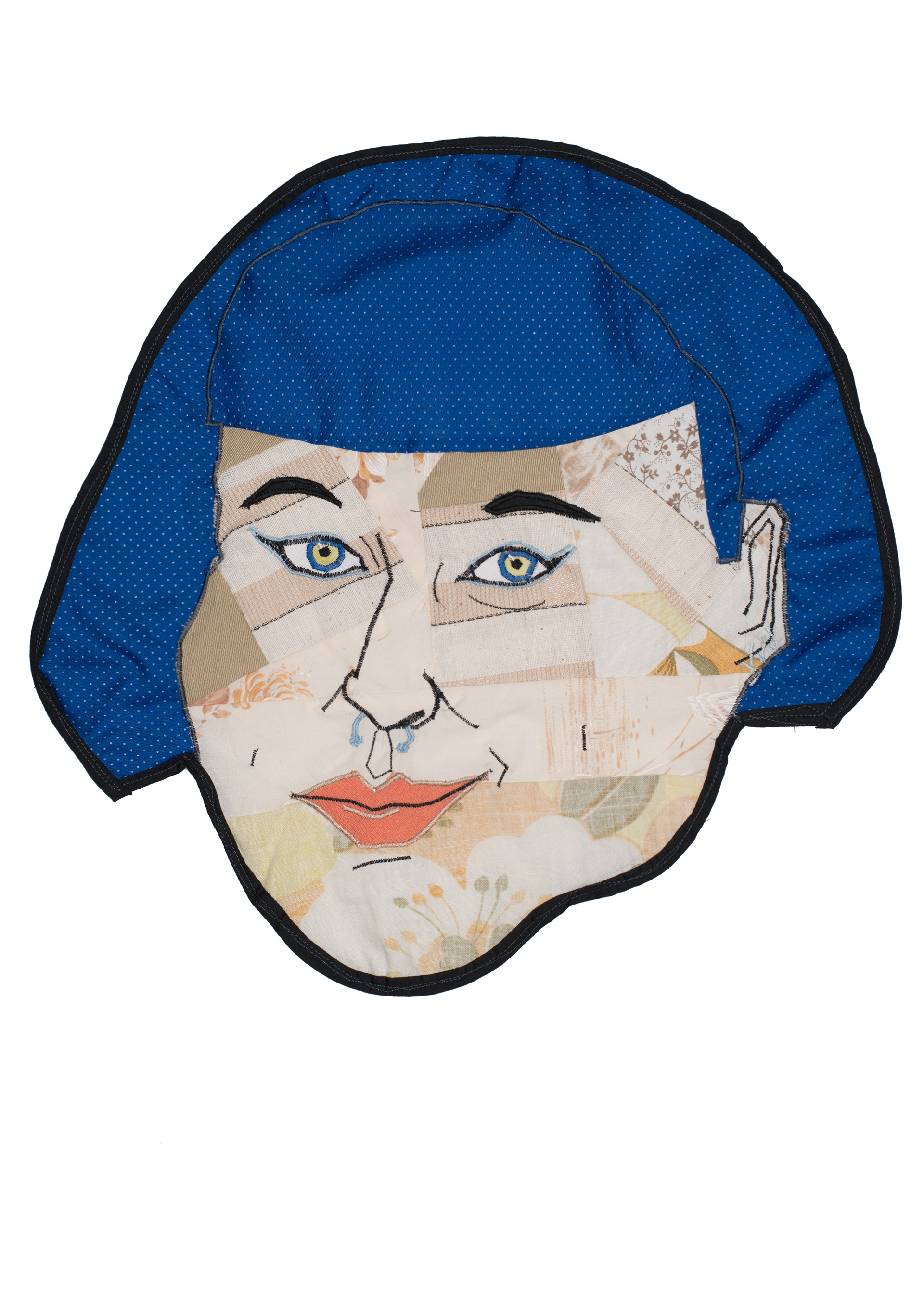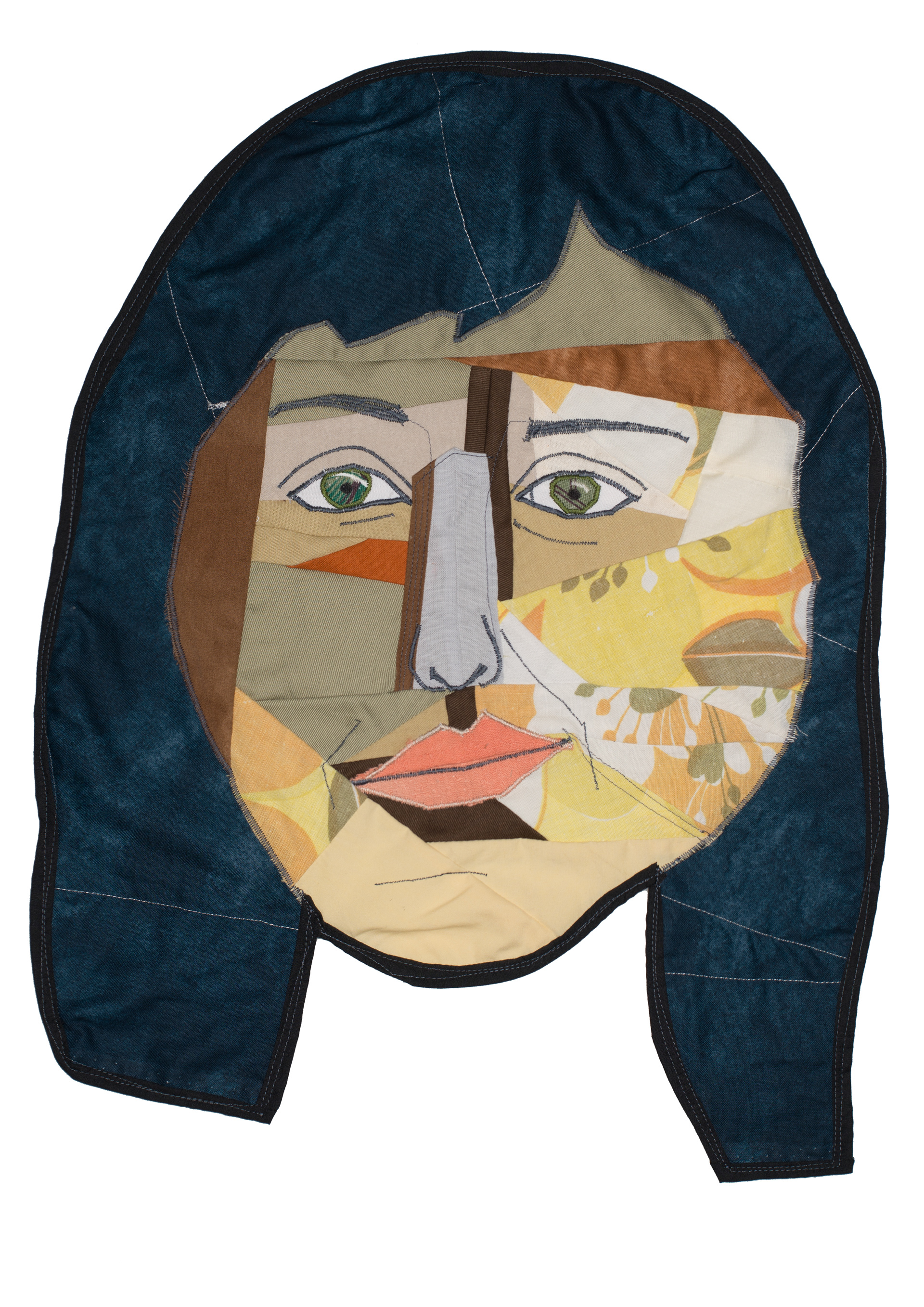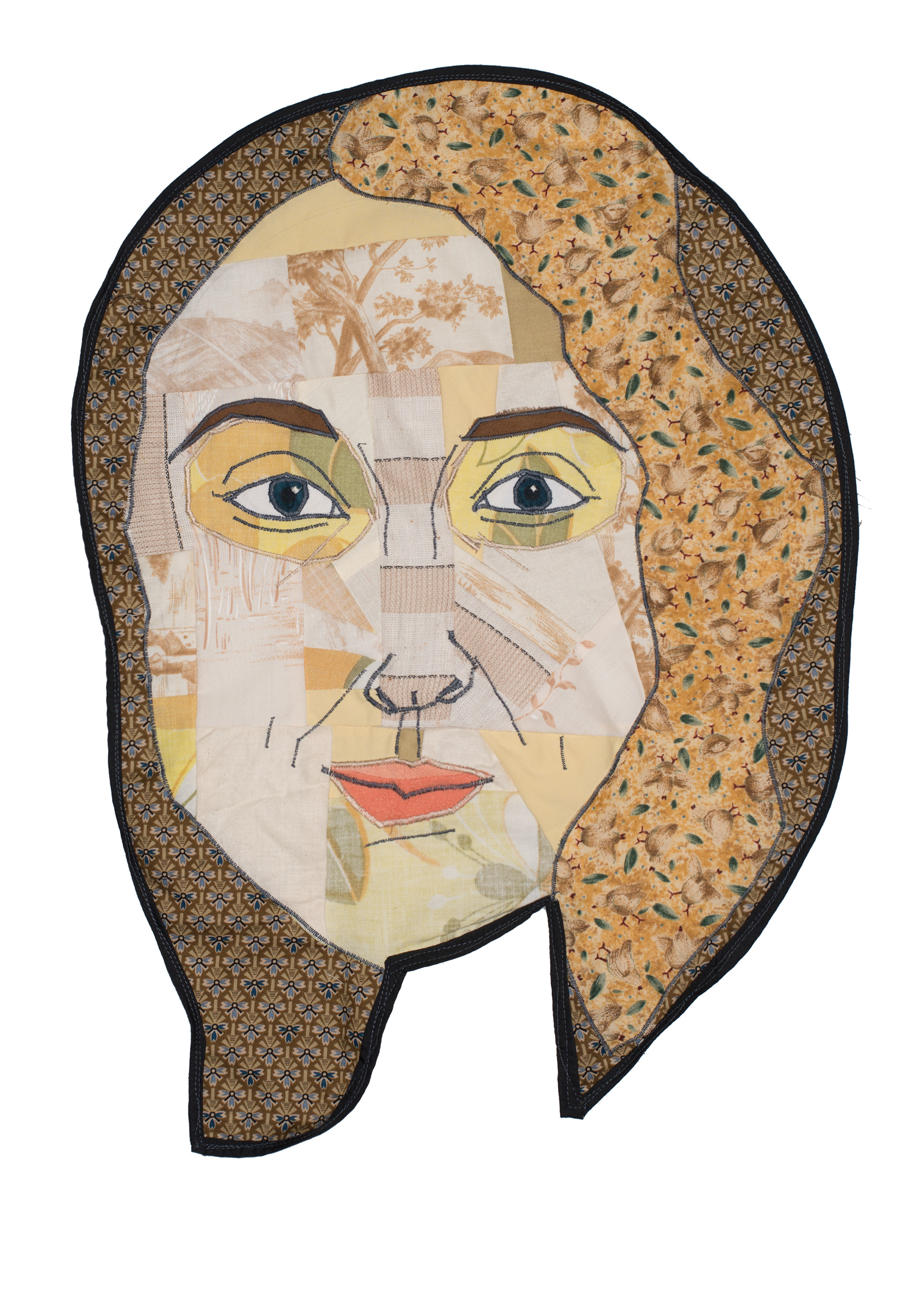 THANKS:
This project was undertaken as part of my PhD research on 'Craftivism as DIY Citizenship: The Practice of Making Change'. I want to say a vey heartfelt thank you to everyone who supported this project, including my PhD supervisor Kate Just who provided me with a studio space at the Billilla Historic Mansion (photo below) during the two months it took me to make the 50 portraits.