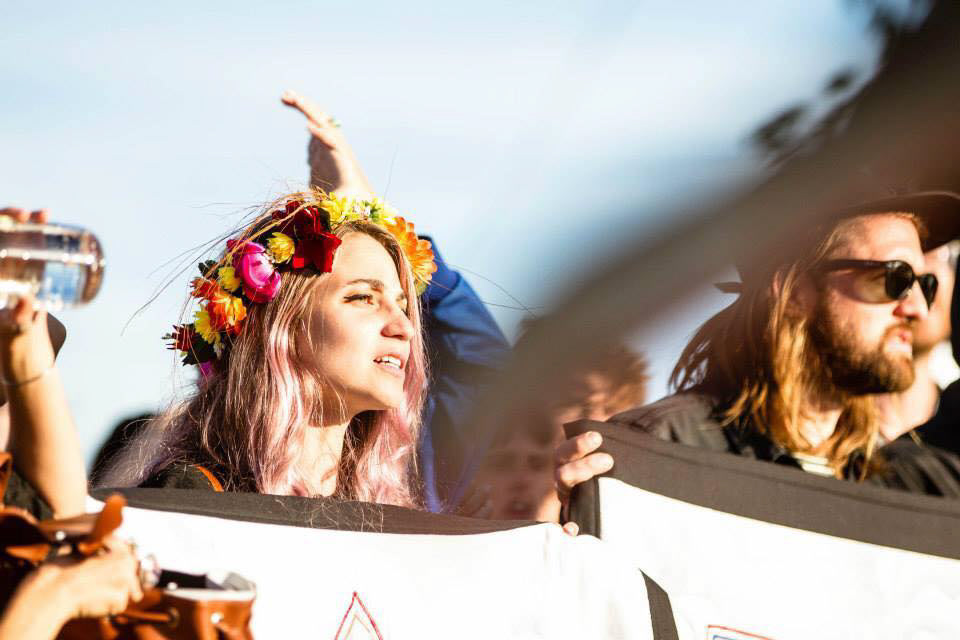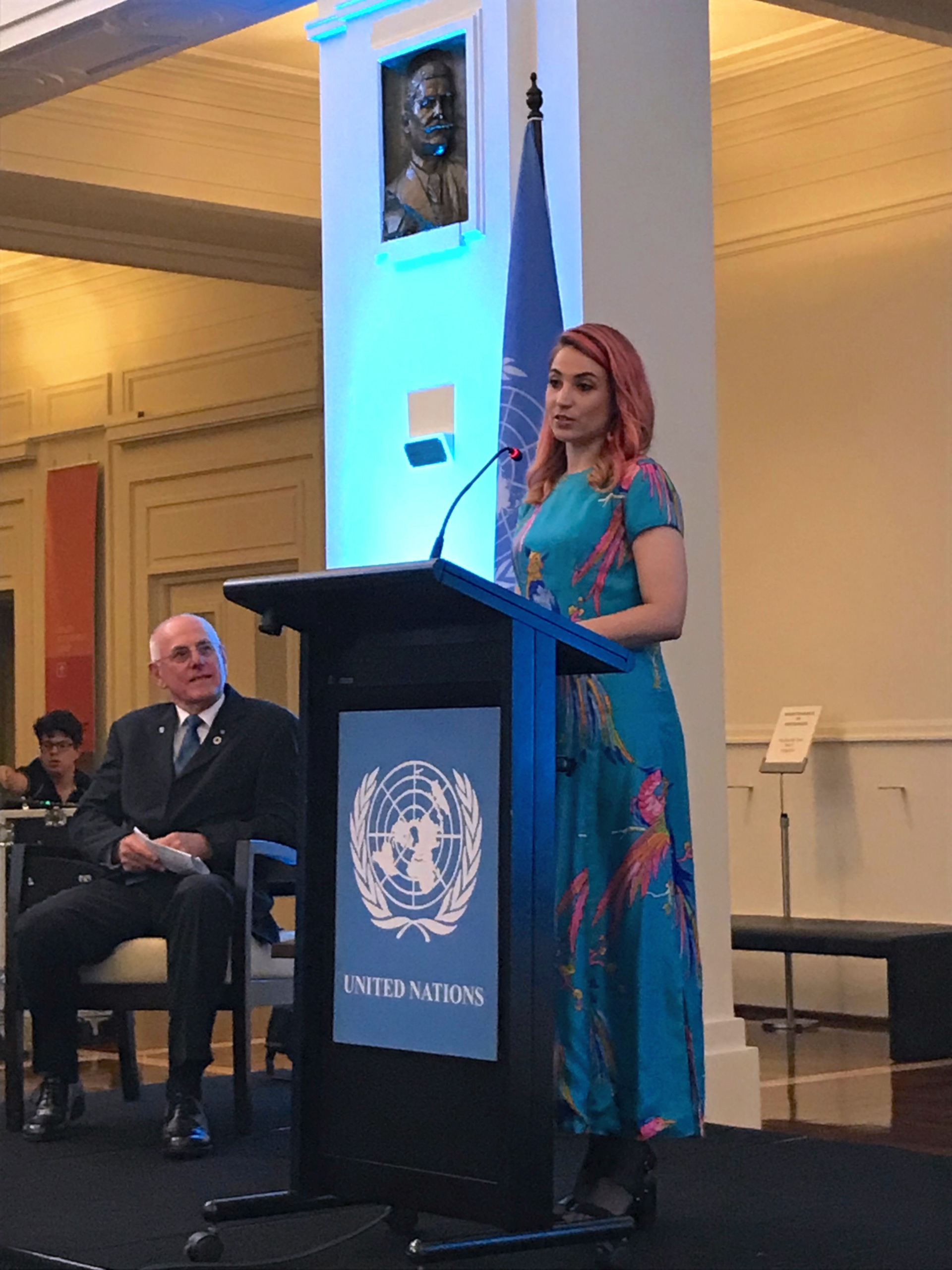 Driven by the power of craft to solicit the sharing of stories, Tal's textile based artwork looks to drive positive change by engaging diverse groups of people in complex conversations. 
Tal Fitzpatrick holds a PhD from the Victorian College of the Arts at Melbourne University (2018) and a Bachelor of Arts with 1st class honours from Griffith University (2010). Tal's publications include a chapter on community disaster resilience in 'Disasters and Public Health: Planning and Response' (B.Clements et al. 2016) and a self-published craftivism handbook 'Craftivism: A Manifesto/Methodology' (2018). 
Alongside artist Stephanie Dunlap (USA), Tal coordinated the UDHR Quilt Project, an international craftivist collaboration involving 131 artists living in 21 countries. This project was was publicly launched on UN day in 2018 in an exhibition titled 'The #UDHR Quilt Project' at the Museum of Australian Democracy at Old Parliament House, Canberra.